As we've transitioned into Spring and the world is blossoming before our eyes, we've curated the perfect Spring drink to keep things light, fresh, and pink of course! This is a basic, yet timeless drink that you can never go wrong with!
Drink Name: The Pink Drink
Inspiration: In honor of this month's Mixx pink theme, we decided to go with a classic pink lemonade drink with a kick to it!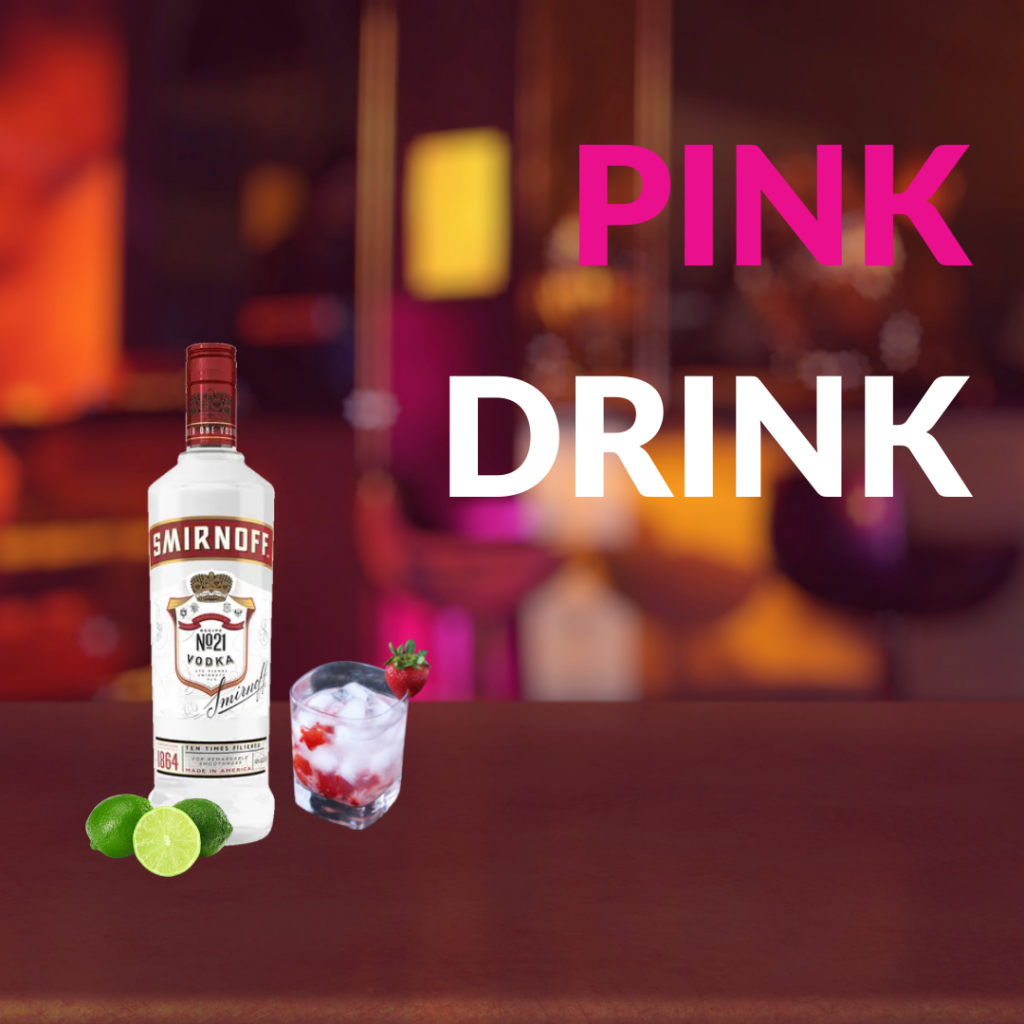 The Mixx (Ingredients):
2 cups of ice
¾ cup of Smirnoff Vodka
⅓ cup of cranberry juice
1 club soda
2 limes
2 strawberries (optional)
Directions:
Pour vodka, club soda, and cranberry juice over ice. Place into a pitcher and mixx. Add crushed limes to the bottom of your glass and garnish with strawberries. Pour and enjoy! Cheers!