We aren't ready to say goodbye to summer just yet! But if we must, we'll do it with a delicious drink like The Grapefruit Fizz. It's the perfect summer send-off!
Drink Name: The Grapefruit Fizz
Inspiration: Cool off in the final hot days of summer with this light and refreshing fruity cocktail.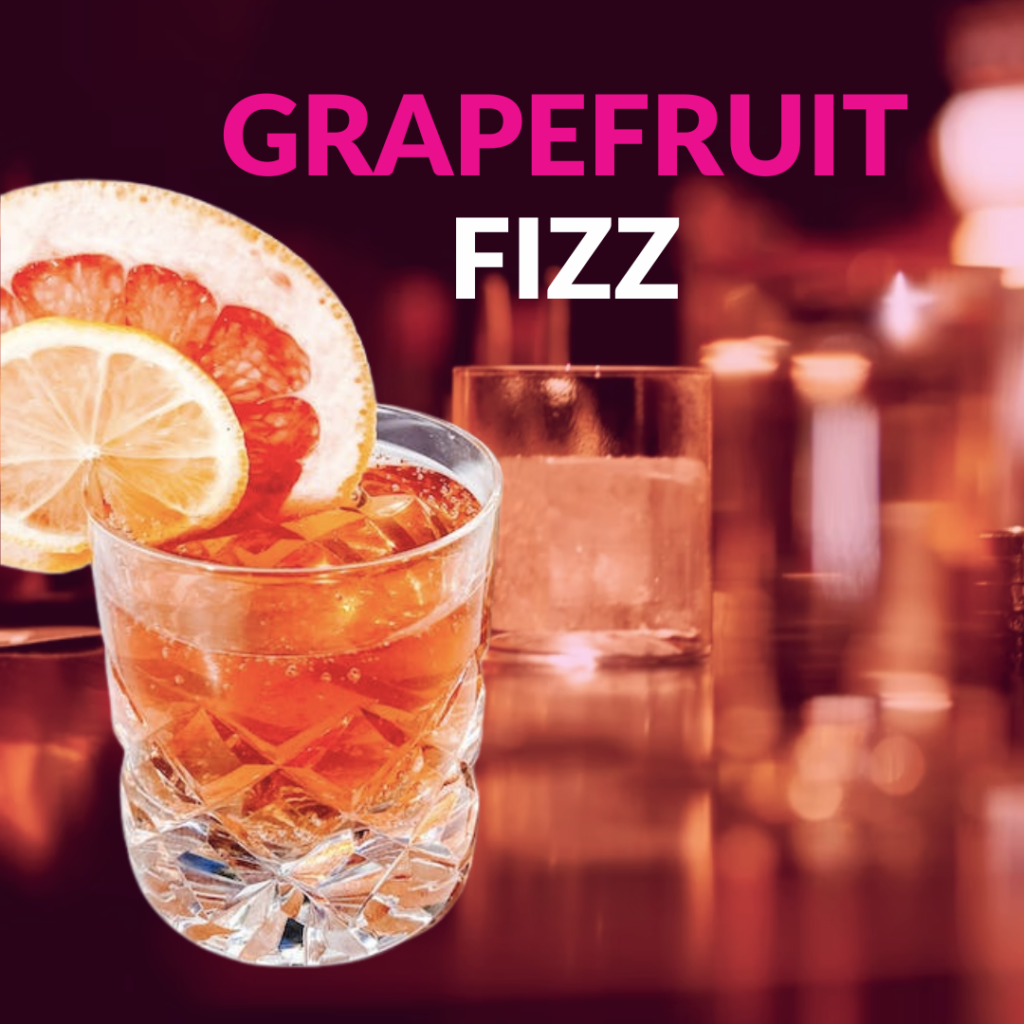 The Mixx (Ingredients):
1 grapefruit
½ cup ice
2 oz. gin
1 lemon wedge
3 oz. sparkling water
3 mint leaves
Directions:
Cut the grapefruit into slices. Use one slice to rim the glass.
Add ice, gin and squeezed lemon juice to a shaker and shake generously.
Pour into a glass and top with sparkling water.
Garnish with mint leaves and a grapefruit wedge.