Word on the street is that the drink of the summer is our tried and true, Shirley Temple - but with a twist! We are excited to share this oldie, but a goodie to stay cool as summer weather approaches us.
Drink Name: The Dirty Shirley
Inspiration: As it's being classified as the "cocktail of the summer", we wanted to give this drink a try!
The Mixx (Ingredients):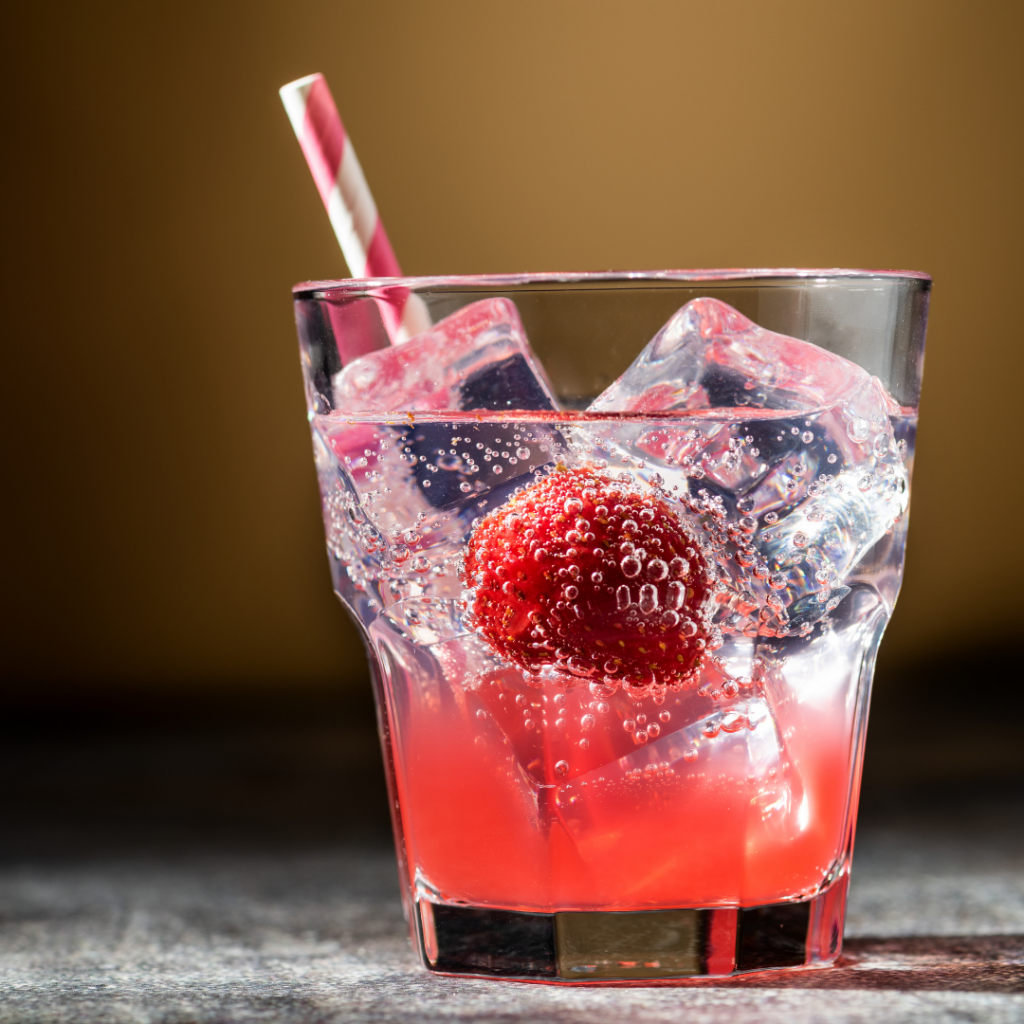 Ice
2 ounces of Van Gogh Vodka
1 ounce of grenadine
½ lime
4 ounces of lemon-lime soda
1 maraschino cherry
Directions:
Start by putting ice into a tall glass.
Pour Van Gogh vodka over ice.
Add grenadine and squeeze the ½ of a lime.
Top off the glass with your lemon-lime soda of choice.
Stir and garnish with a cherry.
Last, but not least, enjoy!